Steps To Submit Training Provider Renewal Via e-TRiS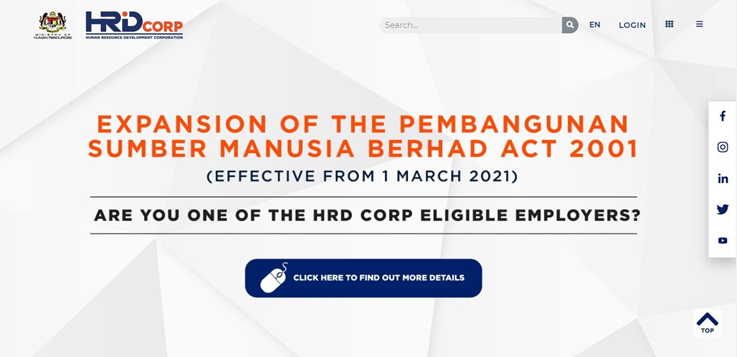 STEP
2:
Fill
up
username and
password
and
click
LOGIN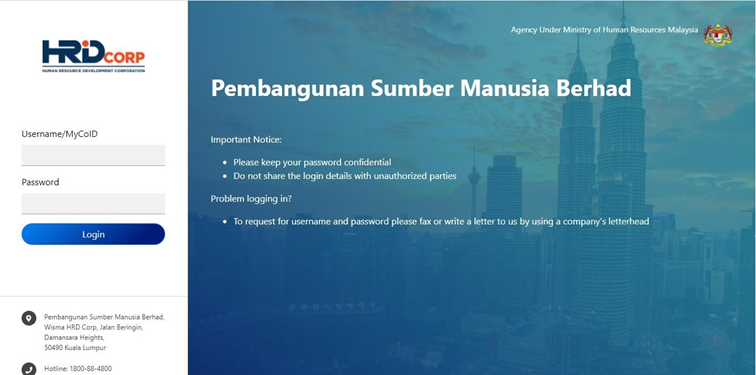 STEP
3:
On
the
next
page,
please
choose
the
Application
icon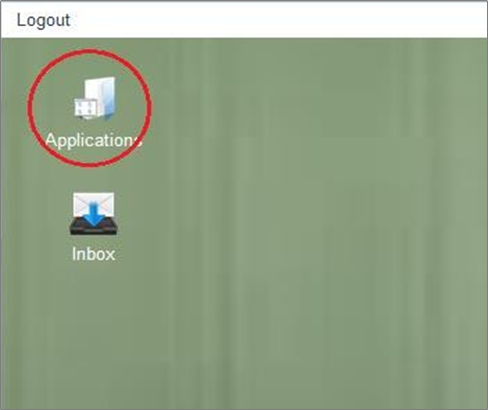 STEP 4: Choose Training Provider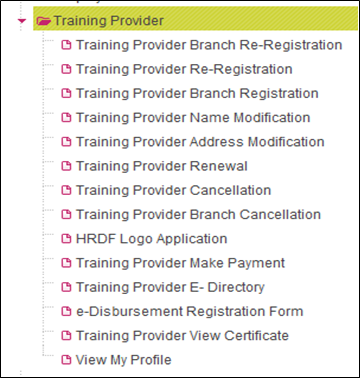 STEP
5
:
Training Provider Renewal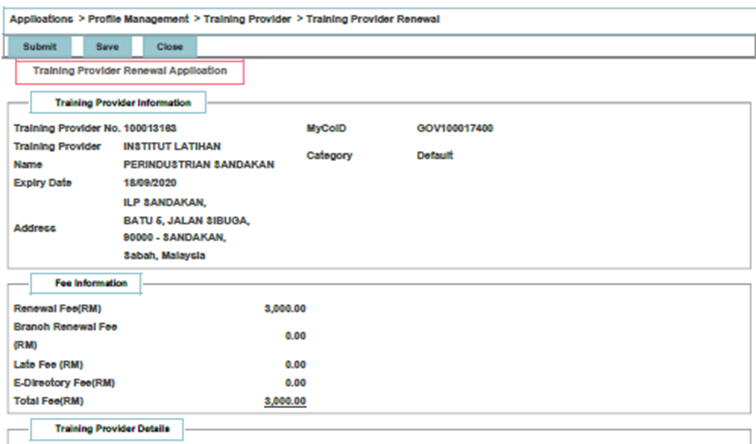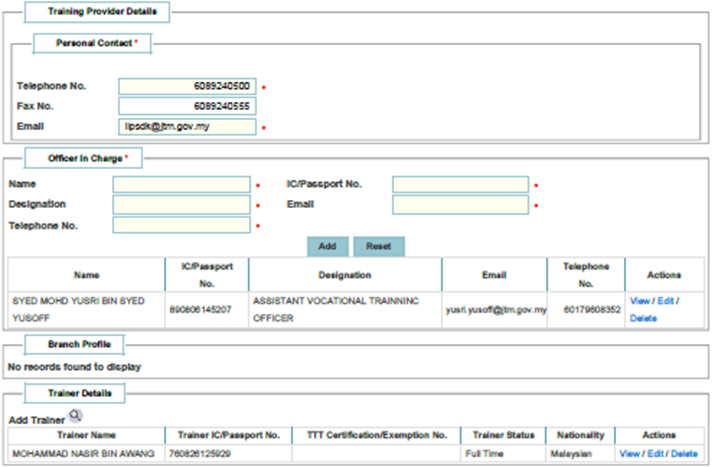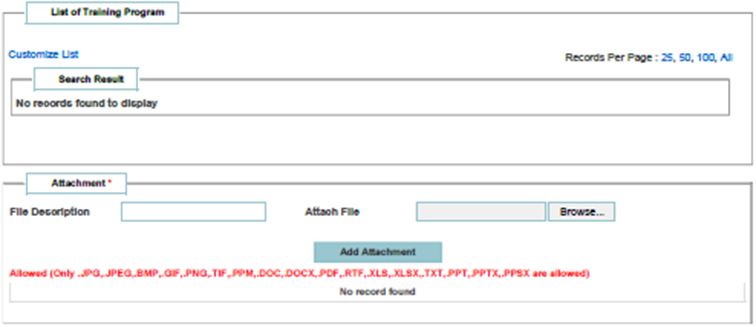 Please make the payment within (15) working days after receiving the notification or the application will be automatically rejected. Below are the guidelines on how to make the payment:
Login into e-TRiS > Application > Profile Management > Training Provider > Make Payment




Click the Make Payment tab and choose Renewal Payment




Verify the declaration section. Choose your preferred payment method



Note :

Processing
fee
for
renewal
is
RM1,000.00
and
valid
for
one
(1)
year.
We highly encourage you to keep all the transaction history
Popular Articles

Levy Calculation Guideline

Section 2 of the PSMB Act 2001 Employee Any citizen of Malaysia who is employed for wages under a contract of service (full-time employment whether contract or permanent staff) with an employer, but does not include any domestic servant. If the ...

Request Username and Password

Kindly furnish us with an official letter using the company letterhead. The letter must be signed by authorise officer (min. executive level and above) and it must indicates the intention to request for the password with the following details:- ...

E-Disbursement Application

Login to eTRiS System > Application > Profile Management > Employer / Training Provider > E-Disbursement Form and attach latest bank statement (front page only) > Submit. ​ Note : The approval for E- Disbursement registration will take 3 workings ...

Steps To Submit Training Provider Renewal Via e-TRiS

STEP 1: Applicants need to LOGIN at www.hrdcorp.gov.my STEP 2: Fill up username and password and click LOGIN STEP 3: On the next page, please choose the Application icon STEP 4: Choose Training Provider STEP 5: Training Provider Renewal Please make ...

FAQs : Claim Scenario

For in-house programmes, will the course fee be prorated when the number of trainees present in the training are lesser than the trainees approved? For face-to-face in-house training programmes, if the number of trainees present are at least 75%, and ...